Masterbatch, liquid colors,
line colors.
Through an audited process, in our laboratory we develop and combine the most suitable pigments depending on the polymer and the application to obtain its optimal formulation.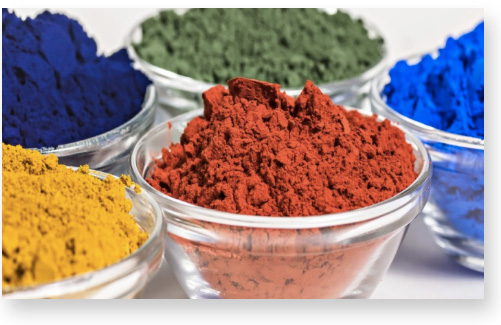 Small batch manufacturing

Fast (we supply your orders in time and form)

Quick response to emergencies

We cover the norms and standards that each market needs
Color concentrates or Masterbatch
Our experience with the system of coloration, equalization and additivation of polymers allows us to have the highest precision. We have a variety of tones and effects that highlight the design and characteristics of your product. In pellet or powder form.
Along with color, the Masterbatch confers the most advanced physical, aesthetic, and functional benefits to different plastic articles. For example, ultraviolet filters, antistatic filters, aromas, weather resistance, aesthetics, etc.
Liquid color is a novel system for coloring plastics. Among its advantages are enhancing the brightness and liveliness of the piece, improving the aesthetic quality of the final product, and generating savings in the level of use of pigment, which also translates into the efficiency of the process.
We offer a complete system for the application, consisting of 3 components: Dosing kit (cabinet, pump, hoses and accessories) and its installation, high-quality product and stability and specialized training for its proper use.
1. Bring a sample of the color you require.

2. Your requirements are developed by our lab specialists.
Receive a sample in pellet or powder.
The perfect solution when the resin is very specific, or the coloring abilities are very limited.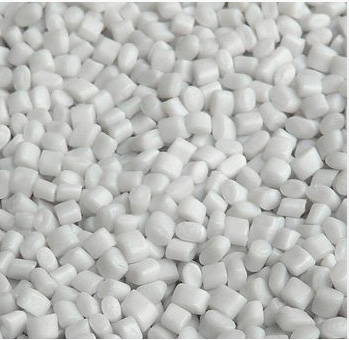 The excellent whiteness is due to the manufacturing methods we employ. They can be perfectly used in almost all production processes including injection, extrusion, blowing and thermoforming.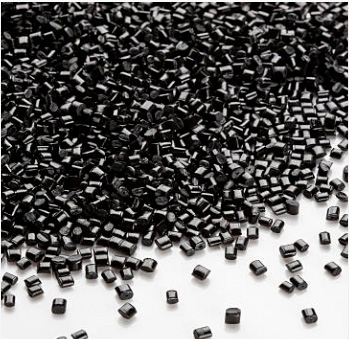 This pigment is used in many plastic processes due to its efficient coloration capacity, costs and performance. It works as an additive and transmits a wide variety of desirable characteristics to resins such as UV protection and conductivity.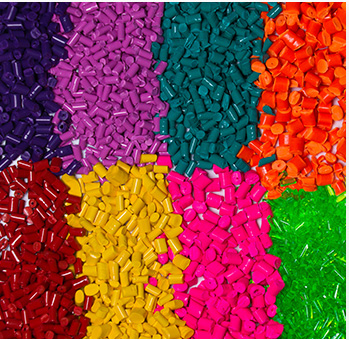 Our standard PE-based and PS-based color series allow customers to freely select any shade that suits their needs.